As we move towards energy markets that are 'smart' enabled the requirements on data storage and integration will continue to grow exponentially.
This means old technology is becoming overwhelmed with increased data volumes. This is exacerbated by the existing data warehouses in the market being:
Not sufficiently performant for real time analytics
Designed primarily to support billing activities
Tightly coupled to other systems
If this issue is not addressed, energy retailers, grid operators, generators and other market participants will under utilise new data and provide suboptimal customer experiences.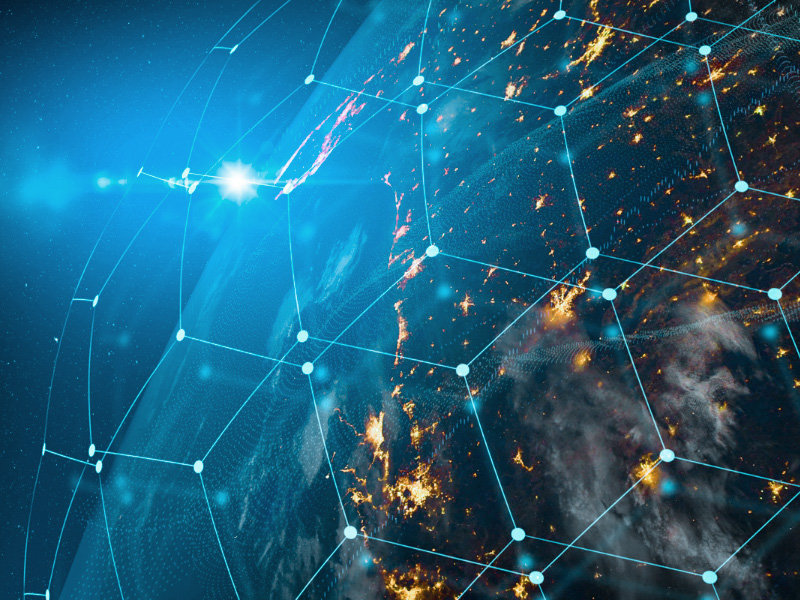 To deal with these market challenges Astral Tech have developed our own data warehouse.
It can consume data from any source (DCC, NHH, HH, AMR) using pre-built connectors, processes the data, combines it with basic meter details, customer information plus optionally other data such as temperature or market related data – driving highly valuable insights.
Customers can license the Data Warehouse as a stand-alone module directly from Astral Tech or through the Microsoft Azure Marketplace.
To learn more please contact us below: